Moderator: Contaminated
Posts: 2108
Joined: Mon Mar 01, 2010 7:38 pm
Contact:
Breakfast run to Compton Abbus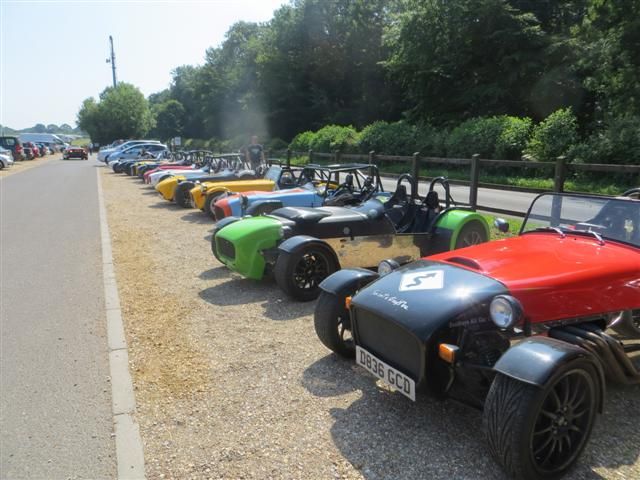 ---
Posts: 9876
Joined: Thu Mar 04, 2010 9:12 pm
Location: near Ashford, Kent
Contact:
Buckle Up - Adventure Calls
---
Posts: 2891
Joined: Mon May 09, 2011 9:01 pm
Location: Crawley West sussex
Contact:
Some cracking pics in this bunch
Thats was probably spelt wrong, or had some grammer, that the "grammer police have to have a moan at
---
Posts: 6124
Joined: Sat Mar 31, 2012 11:40 am
Location: Tonbridge
Contact:
Thats a nice image Neil, likey.
Power.. small nail, fast hammer, Torque.. small nail, big hammer.. I got a big hammer

---
Posts: 669
Joined: Thu Mar 04, 2010 11:23 am
Location: Hampton
Contact:
A couple form the Rallye..
who's more foolish.....

the fool or the fool who follows him???
---
---
Return to "Photo Competition 2013"
Users browsing this forum: No registered users and 0 guests