Moderator: Contaminated
Posts: 305
Joined: Wed Nov 28, 2012 11:29 am
Contact:
Also guilty, will get them sorted soon.
John
---
Posts: 5560
Joined: Mon May 30, 2011 7:31 pm
Contact:
I have copied all my competition photos into the skcc folder, but I haven't altered the links in the threads as they still lead to my photobucket account.
I hope this is OK

greenwoo wrote:
folks there's some good piccies appearing, but as usual....be nice to see a few more from the wider ranks of the club......

BUT above all, there's some piccies that have been added as attachments and not via the SKCC photo comp folder on photobucket ( as per instructions at top of page ).....sadly unless they're added in that fashion we won't be able to include them in teh final judging, please, do add them as per......
answered by MG =- yep thats fine duncan
---
Posts: 1496
Joined: Wed Feb 09, 2011 7:24 pm
Contact:
---
Site Admin
Posts: 1285
Joined: Wed Apr 21, 2010 10:14 am
Location: Suffolk
Contact:
Wasn't sure if this was a call for pictures or a category

Anyway here's an entry if it is a category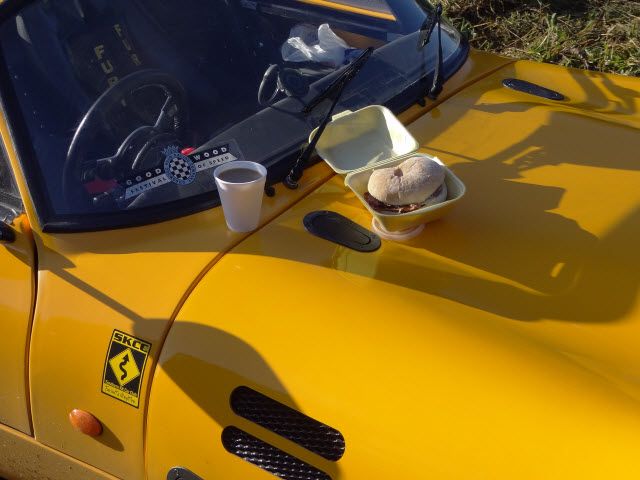 2009 Fisher Fury, 2 litre standard Zetec, Honda TBs, Megasquirt ECU
---
---
Return to "Photo Competition 2013"
Users browsing this forum: No registered users and 2 guests