Moderator: Contaminated
Posts: 610
Joined: Fri Apr 23, 2010 5:41 pm
Contact:
One of the many follys in Mereworth woods.
Attachments

Folly.JPG (70.3 KiB) Viewed 2456 times
"Growing Old is Compulsory...............Growing Up is Optional"
---
Site Admin
Posts: 10008
Joined: Thu Dec 03, 2009 10:34 am
Contact:
neat Ade, pity the car isnt the main focus of teh pic...but well done anwyay!
---
Site Admin
Posts: 1285
Joined: Wed Apr 21, 2010 10:14 am
Location: Suffolk
Contact:
Two from the Vale of the White Horse in Oxfordshire. Sane cars but three months apart...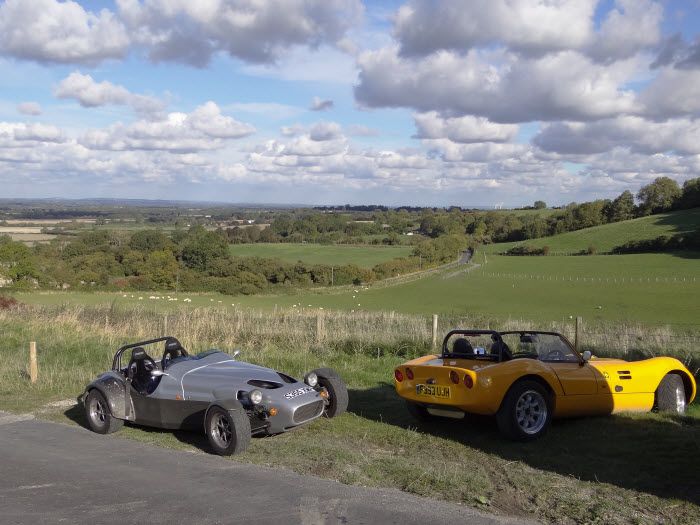 SKCC Road Trip 2012.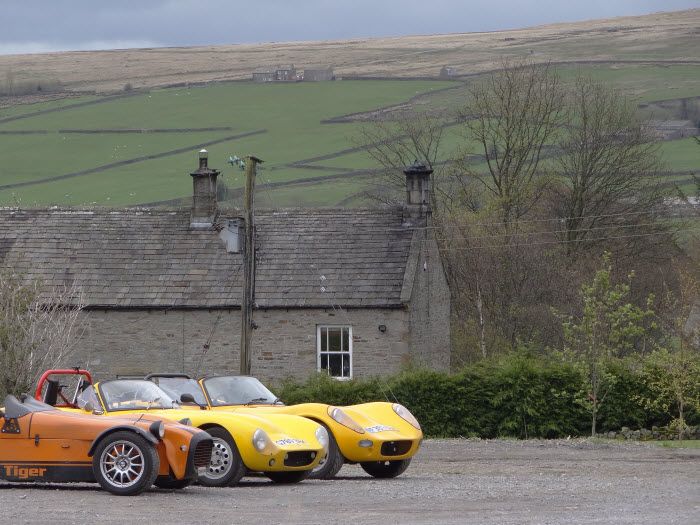 2009 Fisher Fury, 2 litre standard Zetec, Honda TBs, Megasquirt ECU
---
---
Return to "Photo Competition 2012"
Users browsing this forum: No registered users and 2 guests