Moderator: Contaminated
---
Mouldy
Different approach!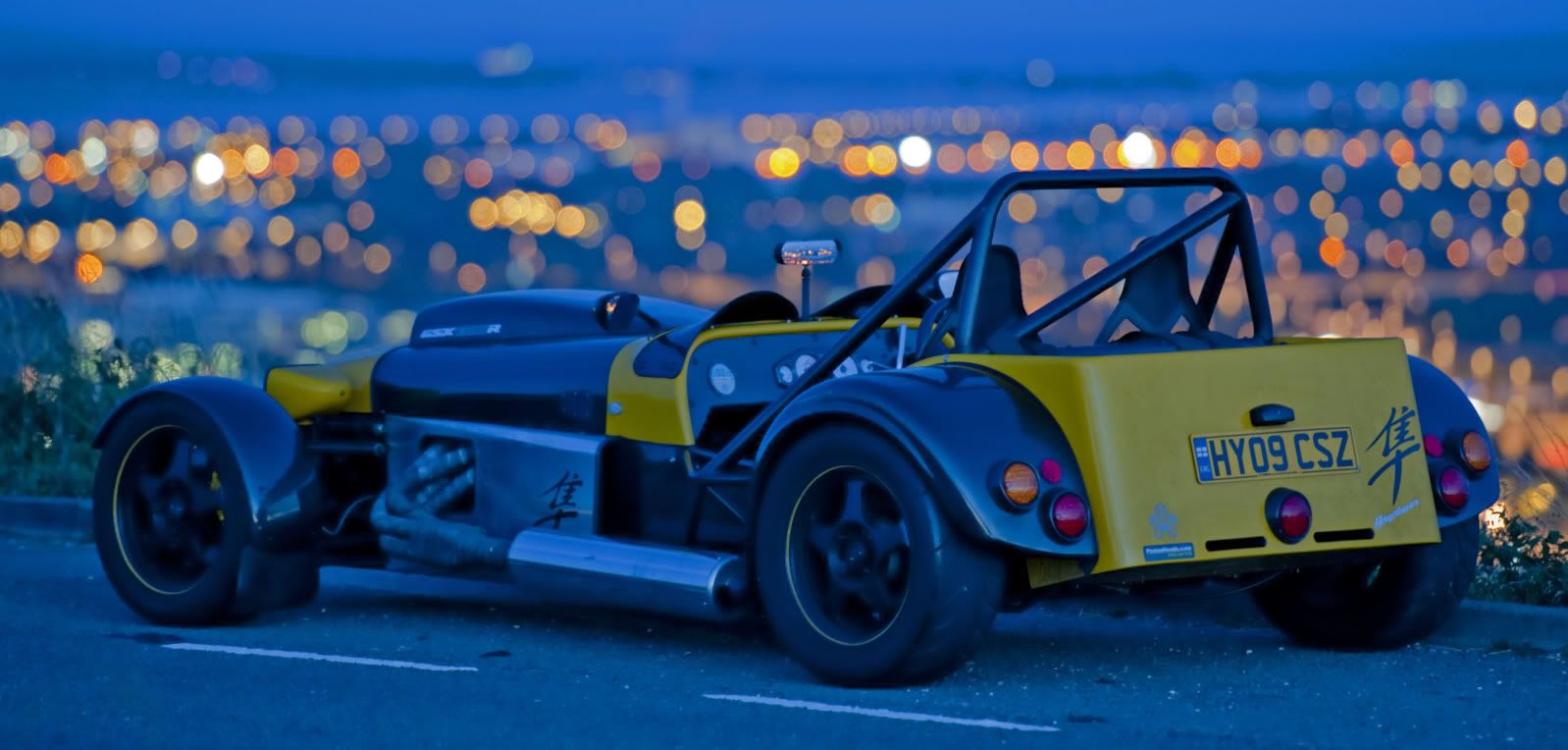 ---
Site Admin
Posts: 9902
Joined: Thu Dec 03, 2009 10:34 am
Contact:
hey thats not too shabby at all!
---
Posts: 401
Joined: Sat Apr 23, 2011 9:29 pm
Location: Colchester
Contact:
I'm liking the second pic

The first would have worked better if the light trails were behind the car but never the less it's still good.
Mark
---
Mouldy
I hear ya bud but couldnt do it if I wanted the city scape as well. Rock and a hard place! Second one needed stopping down a bit, DoF on the car isnt right but hey, I learn a bit more every time I go out!!!
---
Posts: 3989
Joined: Sat Mar 13, 2010 7:31 pm
Location: Lewisham South London
Contact:
i still have other plan for this topic but as that may never come off best i enter this show from Tower Bridge during the london sites / Ace Cafe run on 20.08.11.
Richard.
Attachments

MVII0043-Revised (648 x 486).jpg (55.91 KiB) Viewed 2472 times
Locost book chassis, Under reconstruction


---
---
Return to "SKCC Photo Comptetition 2011"
Users browsing this forum: No registered users and 3 guests